Build your own 3D Stand and
Take your company to the Metaverse
New business opportunities are waiting for you!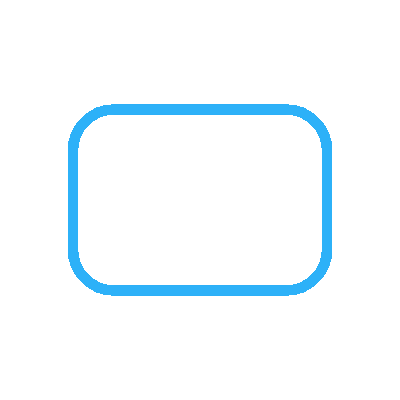 3D Interactive
Virtual Booth Experience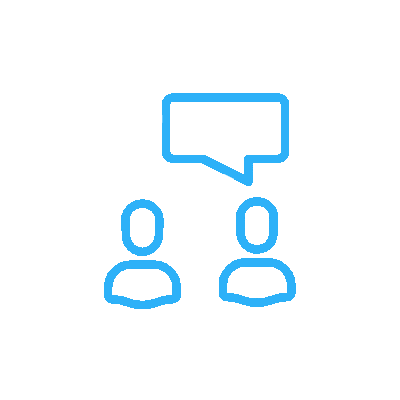 Connect with your
Visitors in Real Time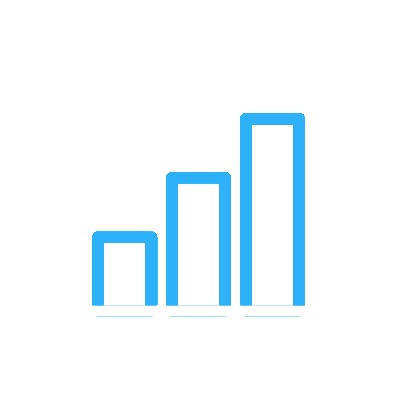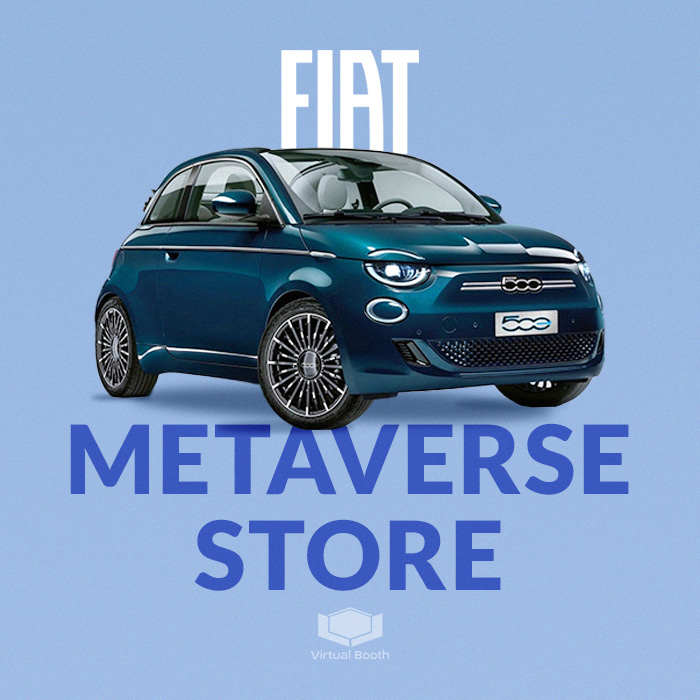 FIAT aims to reinvent the digital experience thanks to a live dialogue between the customer and the brand. The metaverse store. ...
Read more [+]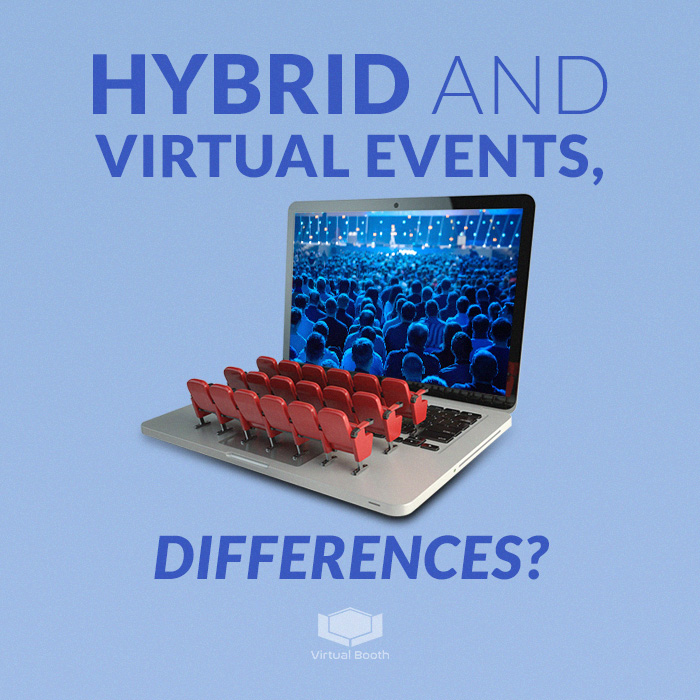 The still "present" Covid-19 left in the Events sector a kind of hit/reaction. By the latter I mean that it is a reality that the crisis damaged compa...
Read more [+]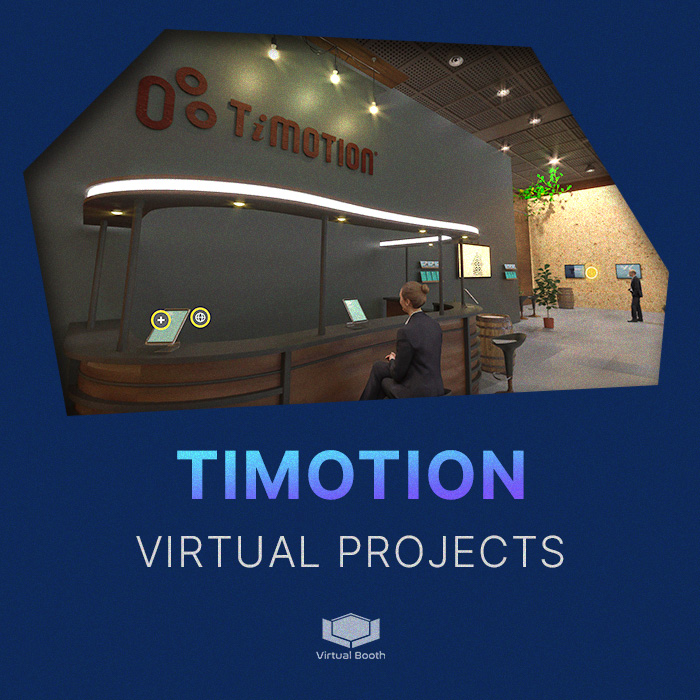 Timotion's philosophy is: "We make sure that we meet the needs of our customers by offering reliable our customers by offering them reliable, customiz...
Read more [+]
Use your Exibithion Booth 365x24
Your 3D Virtual Booth will be ready to work today!
Start with the
Metaverse Configurator
Select your stand design and customize your Virtual Booth!

Your 3D Stand in 3 Steps
Create your Account > Customize your Virtual Booth > Publish it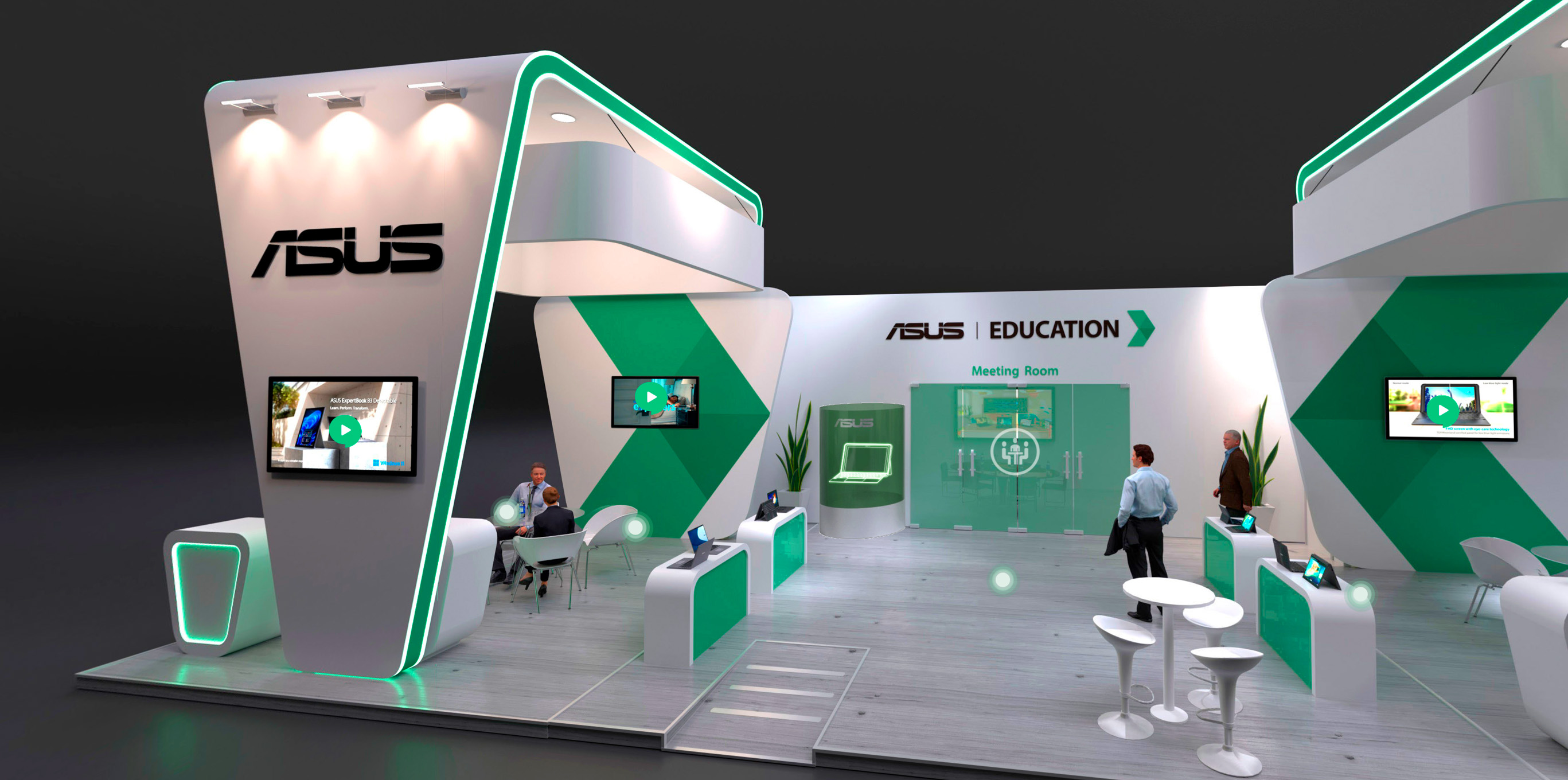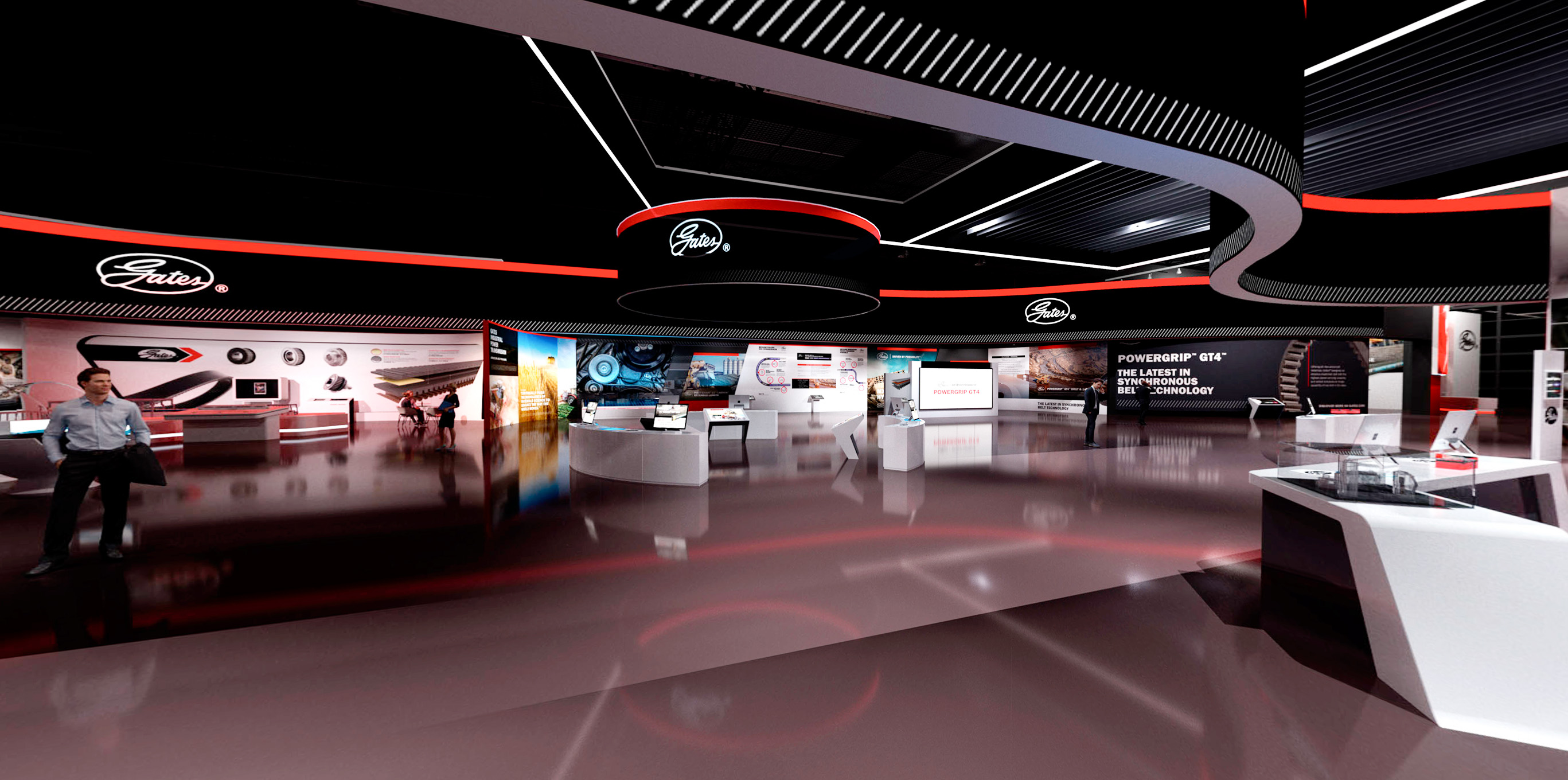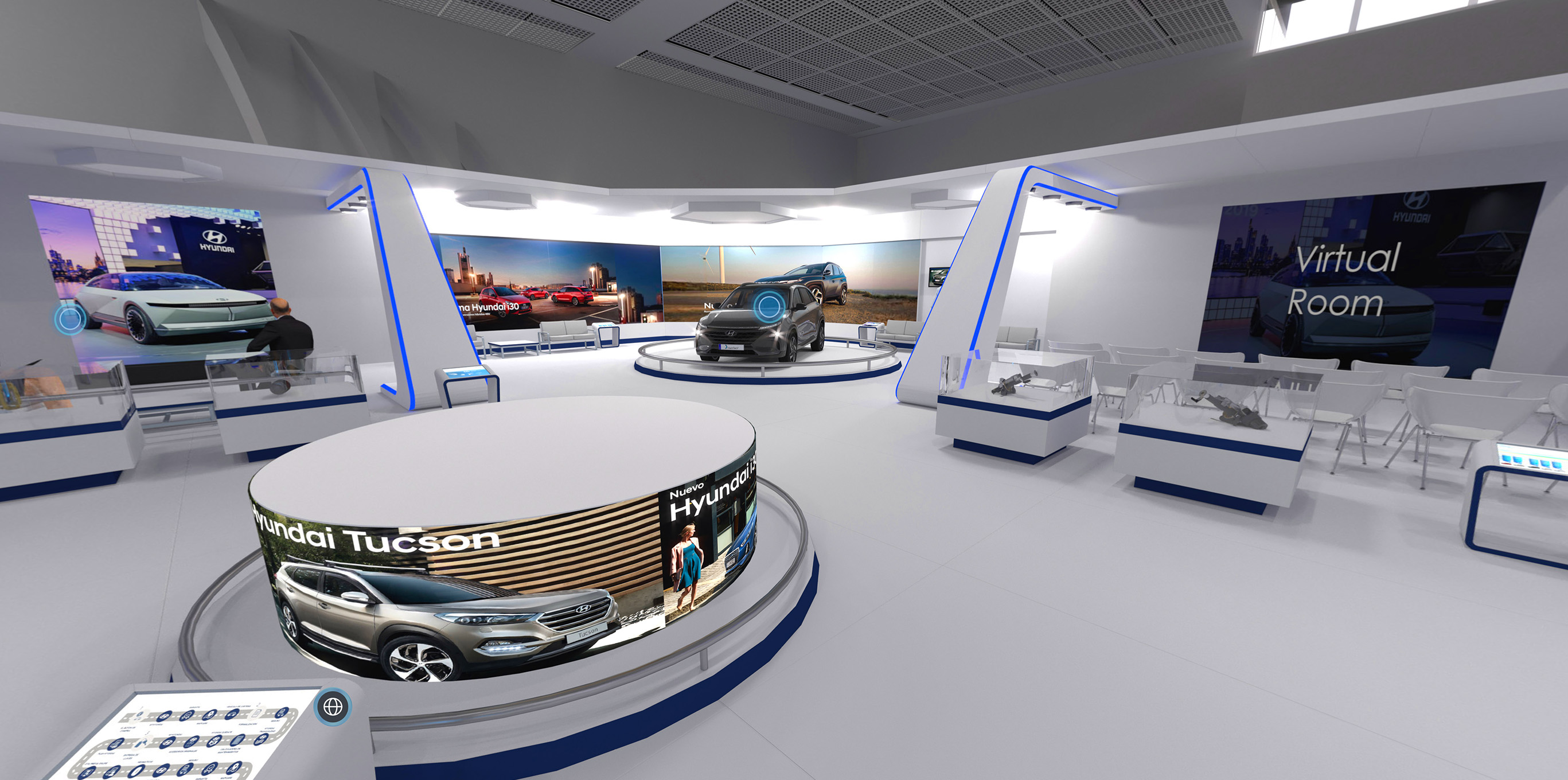 Sergi Aymerich
Product Sales Manager,
ZEISS
"We are delighted with the commitment of Virtual Booth to satisfy our needs with their innovative proposals and strong knowledge, entering our brand into the Metaverse"

Christoph Rust
Senior Manager,
HITACHI ASTEMO
"Our Virtual Booth means a take on the new digital technology to complement Trade Shows, online events, and generate Web customer visits, increasing the number of leads."